Helping Businesses
Ascend to Excellence
Climbing the mountain of business excellence is fraught with perils. It requires a sharp mind, tactical thinking and great skill. Many will not see the top of the mountain due to a simple misstep at the wrong time, or from choosing the wrong approach to the summit. Encore SA have climbed to the top with our clients again and again. We know the mountain and its challenges. If you want to ascend to business excellence we can show you the way.
Jon Mackintosh
Managing Director of Encore SA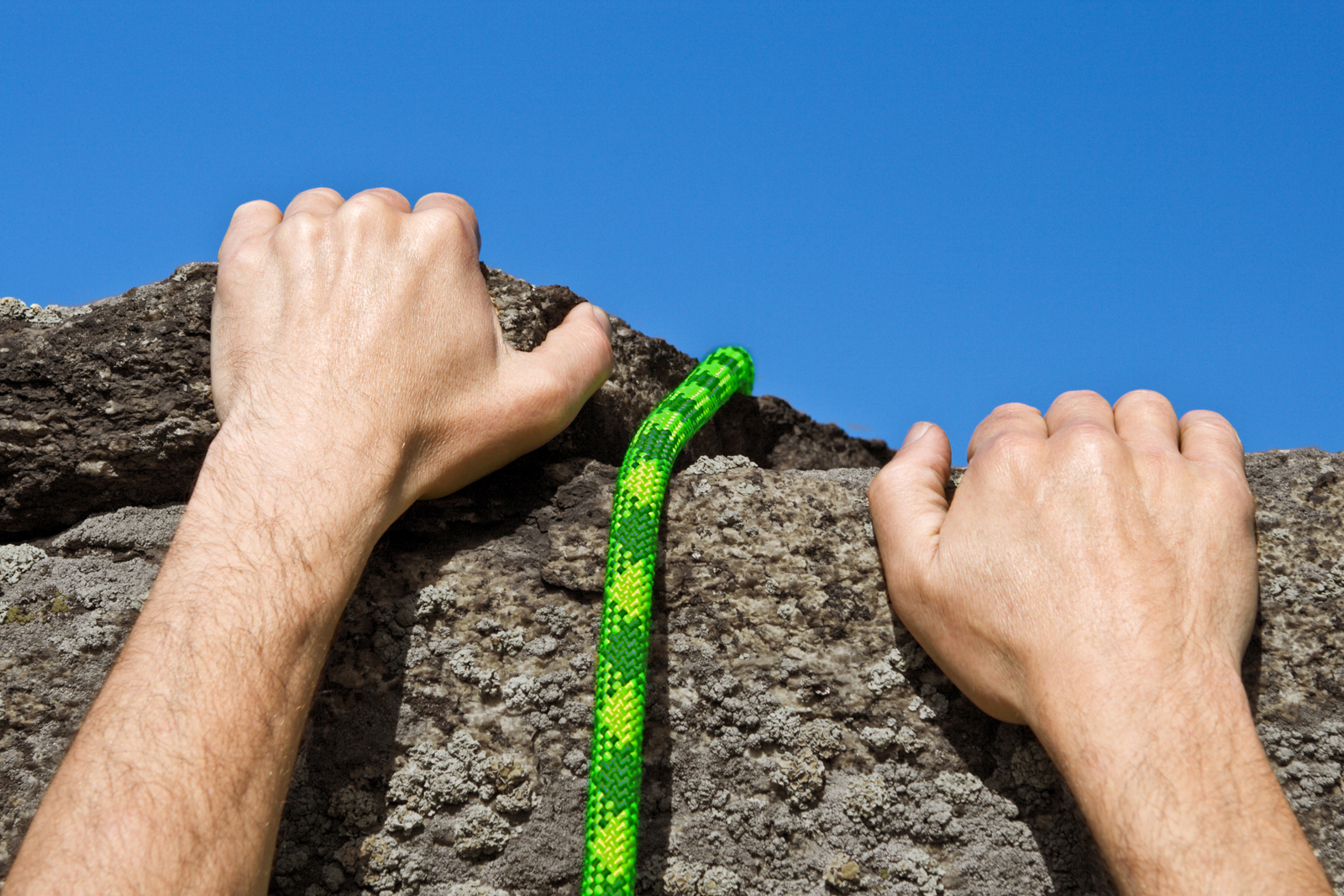 The Height of Business Excellence
Running a business is every bit as challenging as climbing Mount Everest. And there are numerous crevices, cliffs and peaks on the way to the top. To get there, you will need planning, preparation, determination, perseverance and an experienced guide to show you the best route. Encore SA will equip you to reach the top.
The Three Pinnacles of Business Excellence
The base camp for any business.
Optimum resource utilisation for effective productivity.
Building a sustainable client base.
Our Services
Australian born and South African bred, Encore SA is a premium international supplier of Business Management services with more than sixteen years of experience and operations in four countries across three continents. Encore SA has built proven world class models enhancing excellence in business for independent and corporate financial service professionals.
Our aim is to help enhance professionalism and raise standards of business excellence.
Coaching and Mentoring Services
We work with key individuals within businesses to help identify obstacles and growth points. The process entails a full business analysis and development of a keen understanding of the direction the business wishes to take. We then focus
on honing the skills necessary to get there, through consulting excellence, practical, dynamic tools and the means to realise sustainable success.
Business Development Programme
A cost-effective alternative, our Business Development Programme is delivered via workshops over a contracted period. The programme can be customised for use by an organisation with numerous participants. Alternatively, it can be held for a group of like-minded individuals from various businesses. The fundamental elements of The Three Pinnacles of Business Excellence are all addressed.
Jon Mackintosh has been a, vocal, active and influential proponent of Professional Financial Planning and Business Management for 19 years. He has owned and managed Business Consultancies specialising chiefly in financial services in Australia and South Africa for 14 of these.
Encore have worked with in excess of 2000 Australian, South African and Chinese financial planning businesses from individual agents to multi–director firms. They have also consulted to many stalwarts in the Life Insurance and Investment industries on both sides of the Indian Ocean on the development of a professional and discrete financial planning industry.
Jon brings a wealth of knowledge and experience as well as history of successful business transformation to the table and is regarded as a powerful and deeply passionate speaker for and to our industry.
Phillip has been active in the Financial Services industry for more than 25 years. He has experience as an IT support, Financial Planner, and Training Specialist responsible for newcomer training at a leading Insurer in South Africa. For more than 14 years he provides specialist business consulting and mentoring to individual business owners, serving both tied Planners and independent Brokers. To date, he has facilitated programs and individual mentorship to more than 1500 business owners in the industry.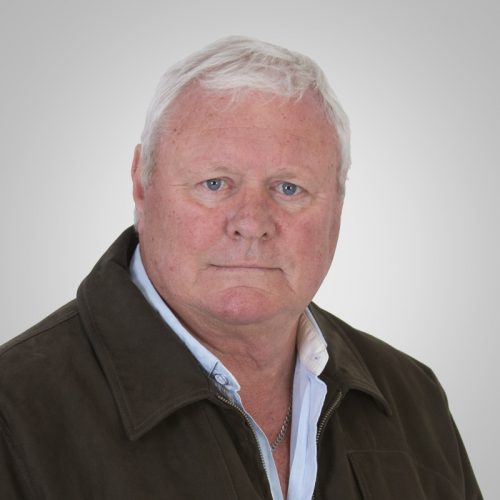 Rob has been in the Financial Services industry for more than 40 years. His experience as an adviser and the time he has spent in management have equipped him as a business coach and mentor. Rob has spent time with large corporates as well as entrepreneurs running small, independent operations. His background allows him to feel comfortable in these diverse organisations. For the past 15 years, he has focused on business management services with the aim of helping business owners achieve their potential.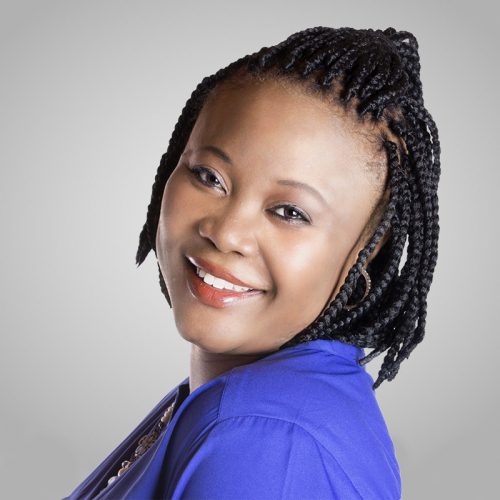 Nomaza has been involved in the Financial Services Industry for more than 16 years. Before joining Encore SA, Nomaza spent five years with Old Mutual Wealth mentoring and coaching financial advisers and business owners. Her rich experience and track record of accomplishments with her clients feeds her passion for assisting others to build successful businesses.
Nomaza has a strong sense of the practical requirements of a financial advisory practice and applies this when it comes to ensuring that businesses do the right thing, right.
Building relationships is a particular strength and Nomaza is readily accepted by principals, advisers and staff when it comes to dealing with Encore SA clients. Her contribution is soon recognised and appreciated and results in noticeable shifts in attitudes and results.
Contact
If you would like us to contact you or provide you with more information, please complete the section on the right.
Somerset West
15 Steynsrust Road
Office: 021 851 3688
Email: please use contact form only